delivering what works best for you – the client.
We're unlike most marketing agencies. To start, we're not married to any specific deliverables based on a formula. After analyzing your business objectives, competitive messaging, and market environment, we'll develop a customized marketing program to meet your specific needs. It's a balance of strategic thinking, creative development, content creation and versatility that delivers tangible results. in|fusion and our sister agency, LRG Marketing Communications, are both MediaMax companies. Diversifying our corporate architecture has helped us to grow while giving us more flexibility to evolve and create new business models to serve our clients and community.
Here are a few quick facts…
we're a small agency with a big reputation

our roots go back to 1972

we offer fully integrated marketing services

we're brand building and repositioning specialists

we have an international presence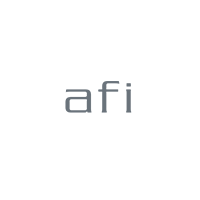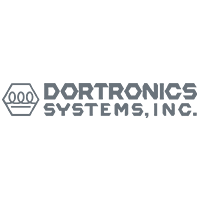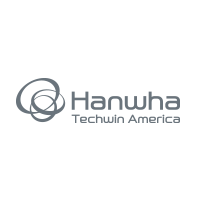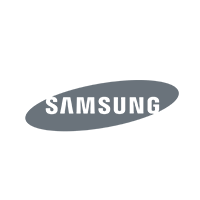 we work it.
There simply is no substitute for hard work and intelligence. We know we comply with the former, and like to believe we possess the latter. You'll find we ask a lot of questions. In fact, before we start developing strategies, we need to know your business objectives, roadmaps, challenges, successes, projections and expectations. That way, we can build programs that specifically support your business plan. And we listen to prospective clients' ideas and preconceived ideas about what they want an agency to produce. In some cases, the campaigns we ultimately execute for new clients are much different from what they initially envisioned. Not for the sake of being different, but with the intent of delivering the best results based on our expertise. After all, isn't that the reason companies should be hiring an agency in the first place? We seem to think so! One more thing… we do the work, not our clients. We'll bring you the ideas and execute them – from concept through copy through production across all deliverables. That's how we see agency-client relationships work.
Let us work it for you.
Find out more about our services at lrgmarketing.com.
in|fusion

marketing intelligence & communications
16 Dyke Lane
Stamford, CT 06150
phone: 203.252.2173
fax: 203.252.2174